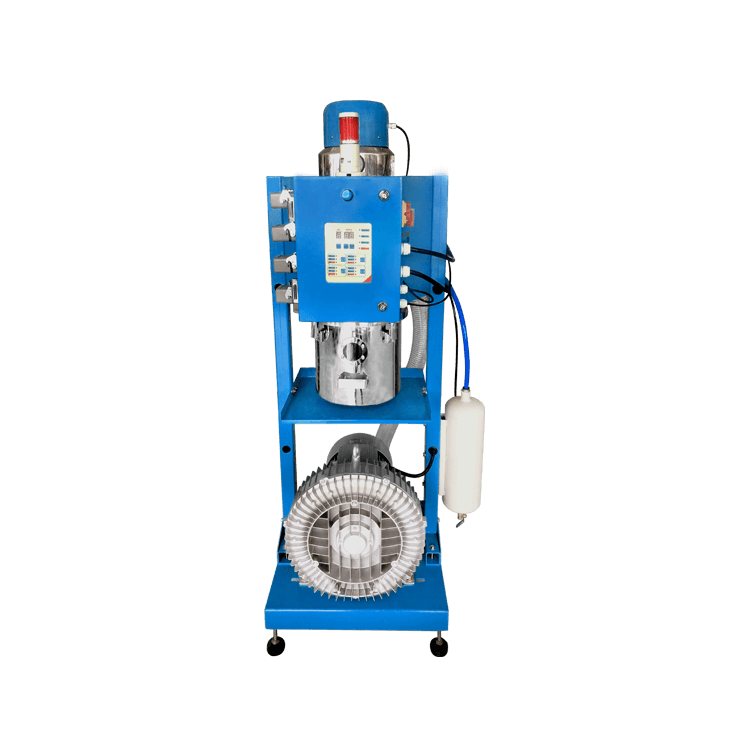 Feeding and Conveying System
The main controllers and material hopper receivers are designed separately.
Can match 2 or above 2 hopper receivers to achieve one to multi combination conveying.
Material conveying capacities can be up to 700kgs/hr.
The maximum loading distance can be 10m, suitable for conveying materials over long distance.