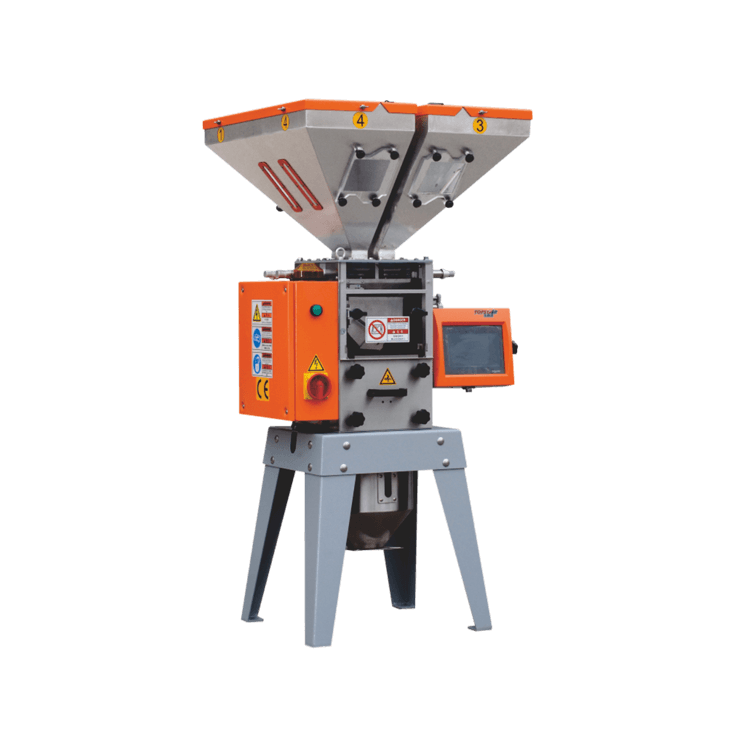 Screw Dosers are extensively used for precise auto-proportional dosing & blending of virgin, regrind materials, masterbatch and other various additives.
High precise metering with an accuracy of ±1%.
The dosing screws are offered with various size: 12, 16, 20 and 25 for developing diverse models with throughputs from 0.08~38kgs/hr.
Can be in the different applications for injection molding machines and extruders.